HOW TO AMAZINGLY TREAT INTERNAL AND EXTERNAL PILE / HEMORRHOID USING HEMORRHOID HERBAL COMBO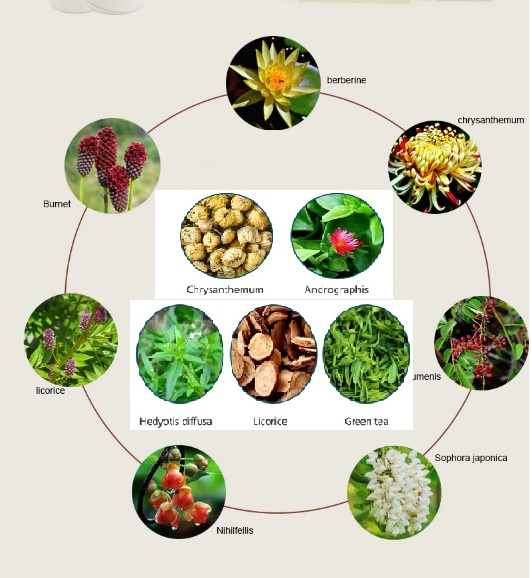 Hemorrhoid is not a Death Sentence Or incurable disease. Why Depair?
WHAT ARE PILES (HEMORRPHOID)?
Piles is another term for hemorrhoids. Hemorrhoids are collections of inflamed tissue in the anal canal. They contain blood vessels, support tissue, muscle, and elastic fibers...
There are lots of substandard copycats of this product in the market today not work effectively and and deny you value for your money or warranty. Would you like to risk your hard-earned money ?
Quality is our Watch Word. We sells Original with high rate of peace of mind.
Few

Testimonials From Happy Buyers.
CUSTOMERS REVIEW